Who (the Heck) is Brian?
Brian is a digital assistant designed to help professionals with time-consuming and annoying tasks. This is done by integrating several (AI-powered) online services, hand-picked data sources, and specific domain knowledge. You ask Brian for help via email (e.g., "Hi, translate the slides from English to German!") and he delivers within 3 minutes, 24/7.
Who is Brian Designed for?
Hugh Hefner said he has built his magazine for himself and hoped that there would be more people like him willing to read such a paper. Even though the AskBrian founder is not really a Hefner kind of guy, the basic idea was the same; his thinking was: "As a management consultant, I would love to have someone like Brian doing all the tedious work, so I could dedicate more time to the exciting stuff: talk to people, do the analytical work and be creative in finding answers for the really tricky questions. If Brian can help me, maybe he can help my peers too."
What Exactly Does Brian Do?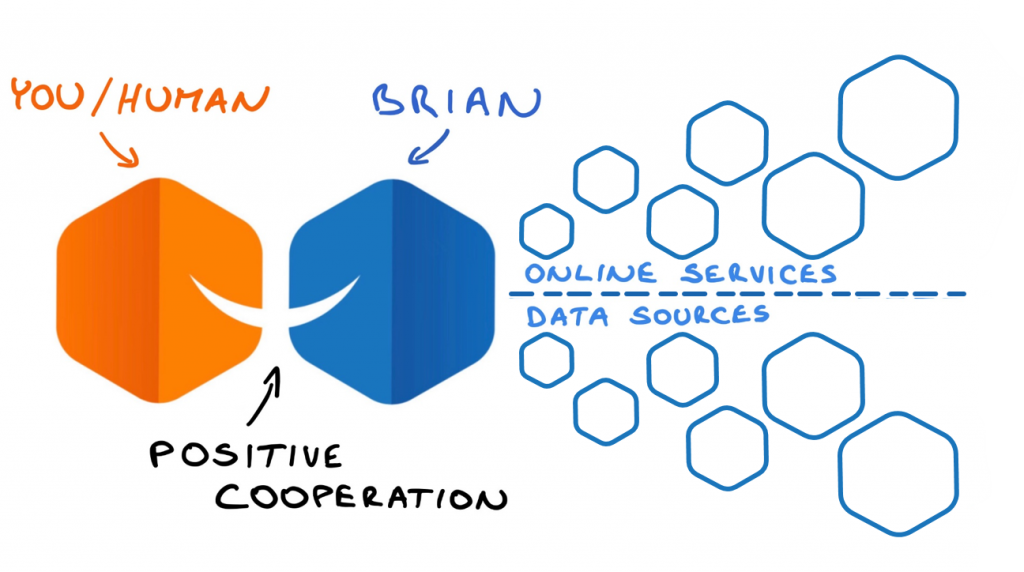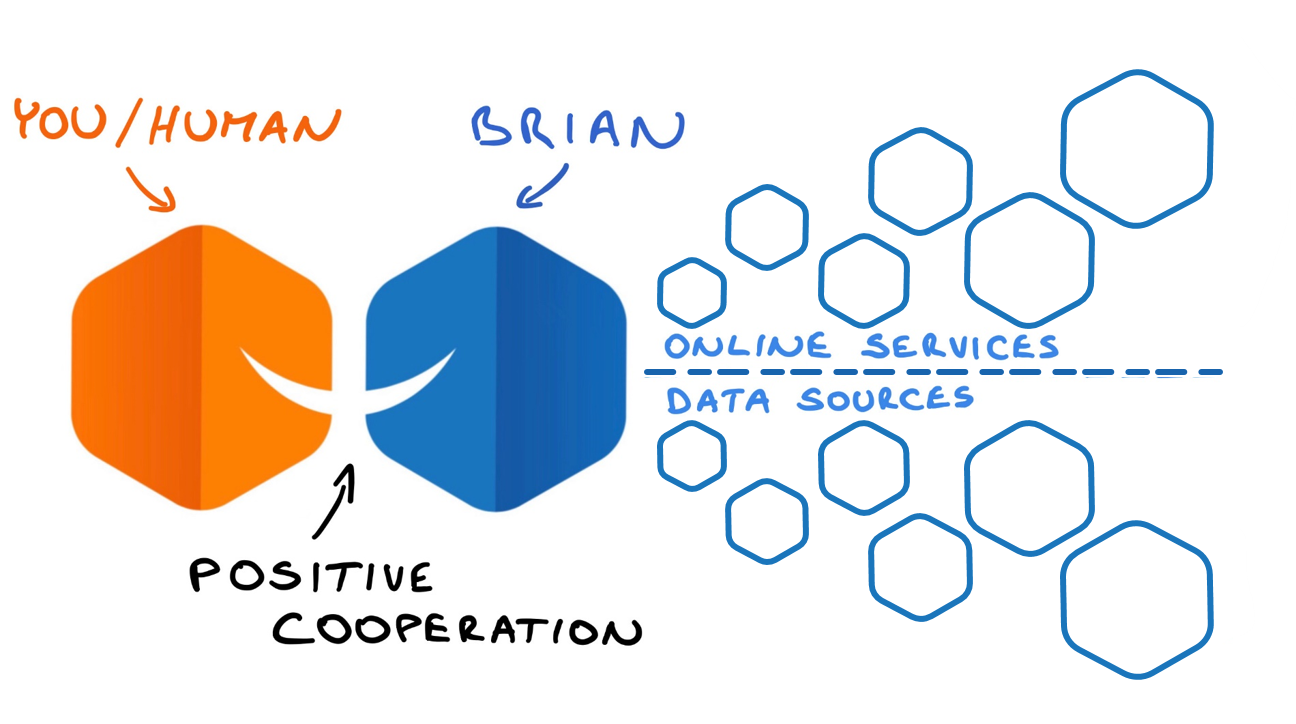 Building a digital assistant come one night when a team of consultants had to translate some slides from German to English… a type of work (almost) nobody likes to do. This triggered the collection of 50 tasks suitable for automation using existing technologies. As of now, Brian translates complete documents (PowerPoint, Word, Excel) while presuming their formats, provides industry benchmarks, and much more. And there are very cool skills to come! You can find more information about Brian's skills here.
What Is So Exciting about this Digital Assistant?
There is nothing like Brian: a digital multi-skill work companion with human language understanding, being approachable via the good old email. Our users appreciate the simplicity and 24/7 availability of Brian's support. CIOs like Brian because there is no need for installation, software updates, and password management.
How Does It (Technically) Work?
The creators of Brian love puzzles. From a technical perspective, Brian is a combination of natural language processing (NLP), email automation, state-of-the-art online services, and several data sources. Oh well, and a lot of code.
How much artificial intelligence (AI) is in Brian? Brian is a great example of a narrow AI application: an expert system trained for a defined set of skills. No more, no less.
How to Ask Brian?
We tested many channels to access Brian: Audio calls, Skype, Slack, Telegram… but we focus on email for now. Old-fashioned? Yes, but it works: everyone has an email address, it is the main business communication channel and it makes documents handling easy for you.
However, you can chat with Free Brian via Skype, Telegram and Google Assistant (just search for BrianTheBrain). Additionally, you can meet Brian on our website, which also features some "how to…" guidance.
What's Next?
If you like Brian, please share, like… or even better: tell your colleagues, friends and business partners! If you think our digital assistant can help you too, contact us for a free trial!