"We do not know many startups taking the topic of data security and privacy as serious and professional as AskBrian does.
Great job!"
Nina Rümmele, Data Privacy specialist, Dehe Consulting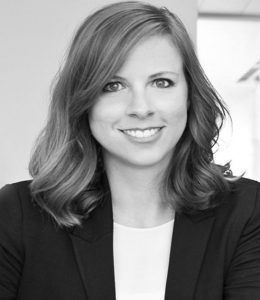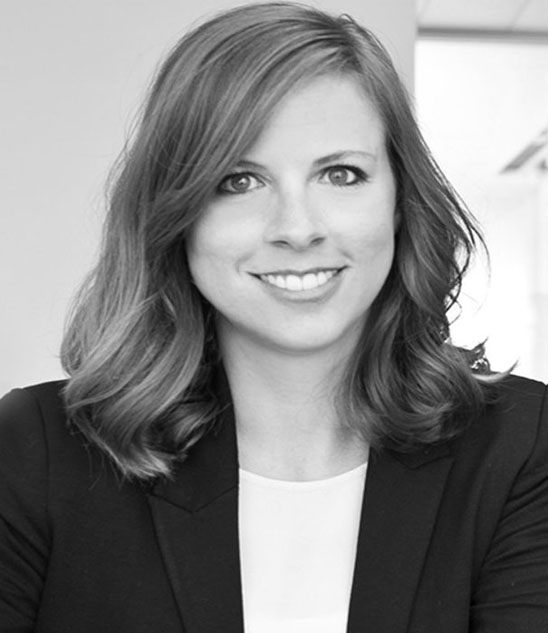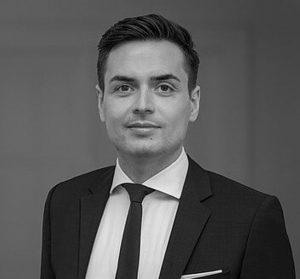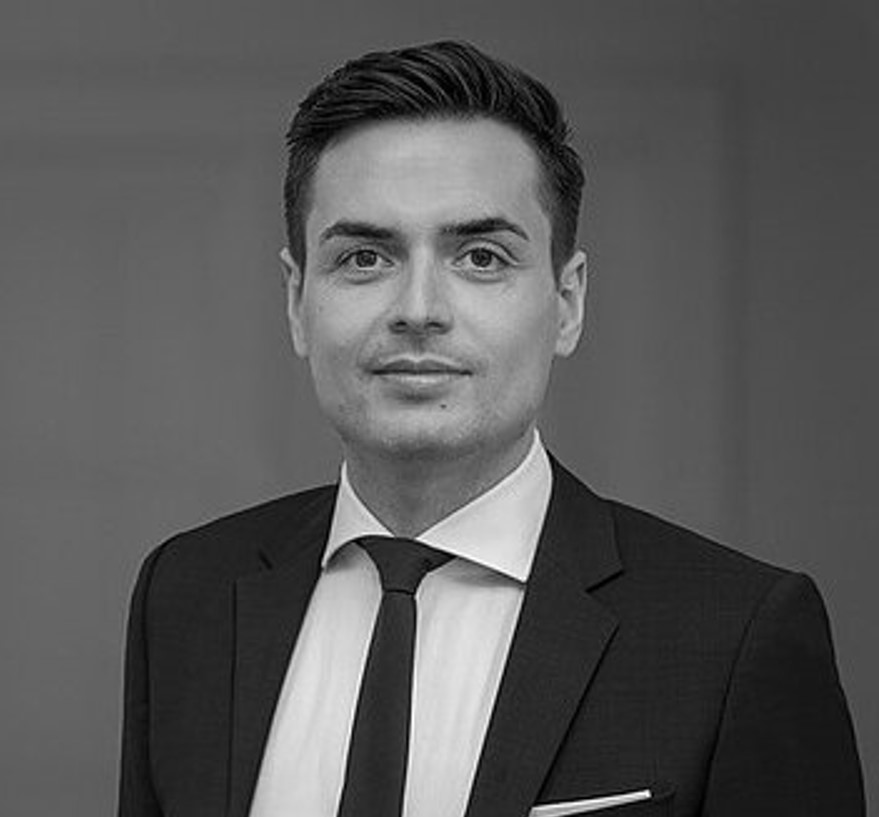 "A key precondition for the adoption of state-of-the-art technologies is rigorous data security and privacy setup. AskBrian combines an innovative solution with a convincing data management approach."
Martin Groschke, Managing Partner, CORE SE
"The Protection of your Data is our top priority…
even beyond the tough legal requirements in Germany."
Pavol Sikula, Founder & CEO, AskBrian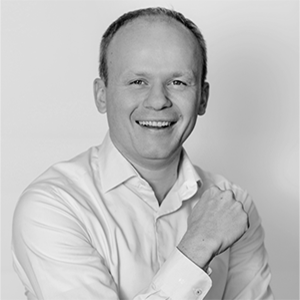 – Security and Privacy  –
Data Safety for you, your employees & your customers
– Security and Privacy  –
Before Brian, our clients faced multiple data security and privacy challenges
AskBrian data processing example: File translation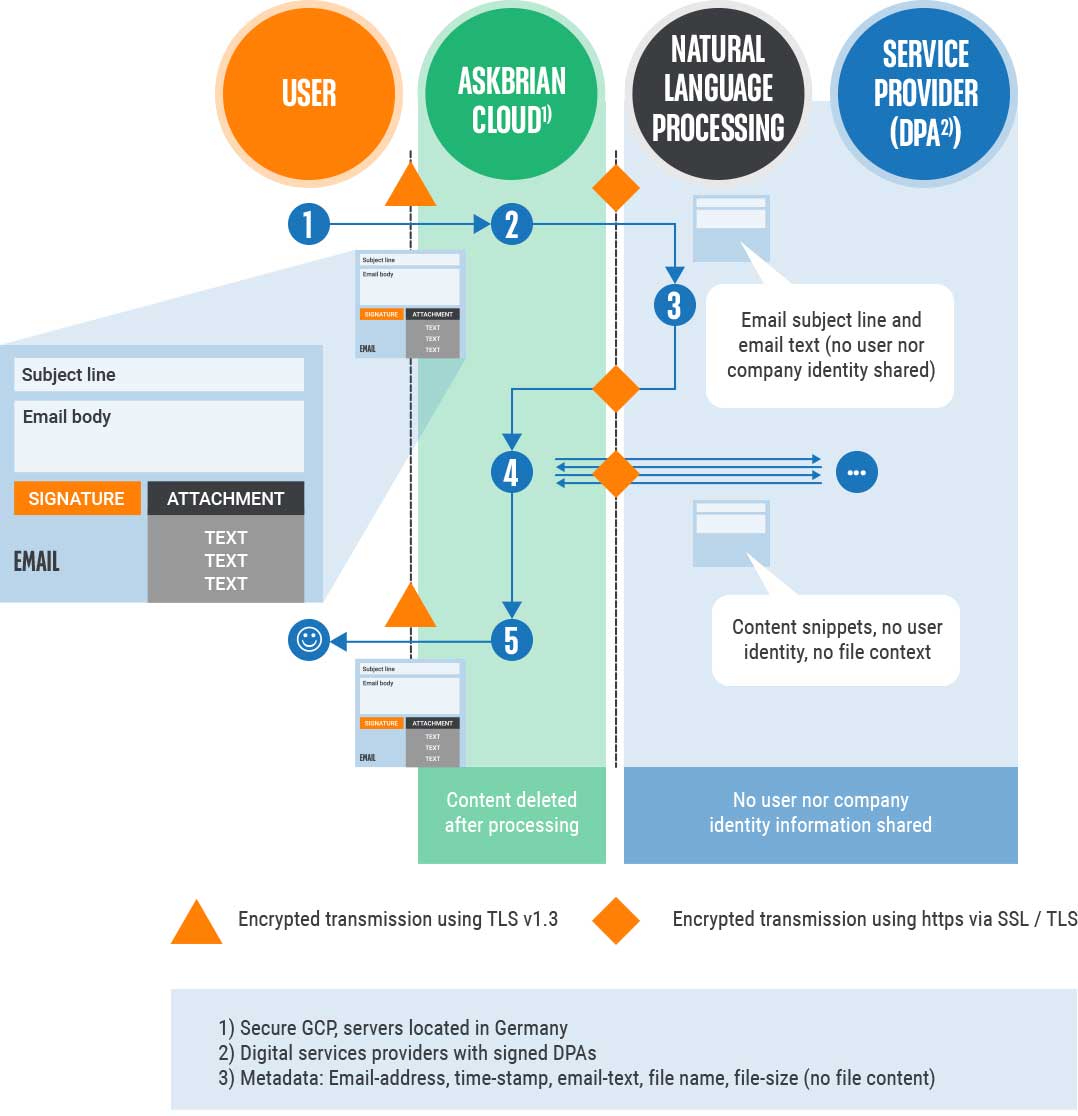 How it starts: The user writes an email or an MS Teams message to Brian,  attaching the file which needs to be translated.
AskBrian saves the provided file(s) on a temporary basis, in order to ensure proper execution of the task.
We do not save the files longer than needed for task execution and delivery.
The request text copy (email body, email subject line or MS Teams message) is forwarded to our Natural Langauge Processing agent, which identifies the user's intent and further aspects of the request (esp. source and target language).
For example: 'Translate the file from English to German'
Note: We do not share the user's identities, signatures, nor attachments.
The NLP agent then provides structured information of what the user asks for in a language the 'machines' understand.
This structured information triggers the right (translation) skill execution.
The raw text elements of the file are then translated on a snippet-by-snippet basis, without sharing the whole document nor the user identity.
The snippet-by-snippet approach differs per file type:
– Slide-by-slide for PowerPoint presentations
– Chapter-by-chapter for Word documents
– Sheet-by-sheet in case of Excel files
Note: We do not share the file itself, user identity, file name, its context or any included pictures.
The translated document is then sent to the user, and the resulting, as well as the original files, are deleted by an automated routine operation.
Note: For NLP-training and usage analysis purposes, AskBrian solely saves a few uncritical metadata:
– Email-address
– Time-stamp of request
– Email-text (how the user asked for the task)
– Filename
– File size
– Security and Privacy  –
At AskBrian, we are 100% transparent about our policies and data processing