How To Get Started With Brian via Slack 
Some guidance for users when interacting with Brian via Slack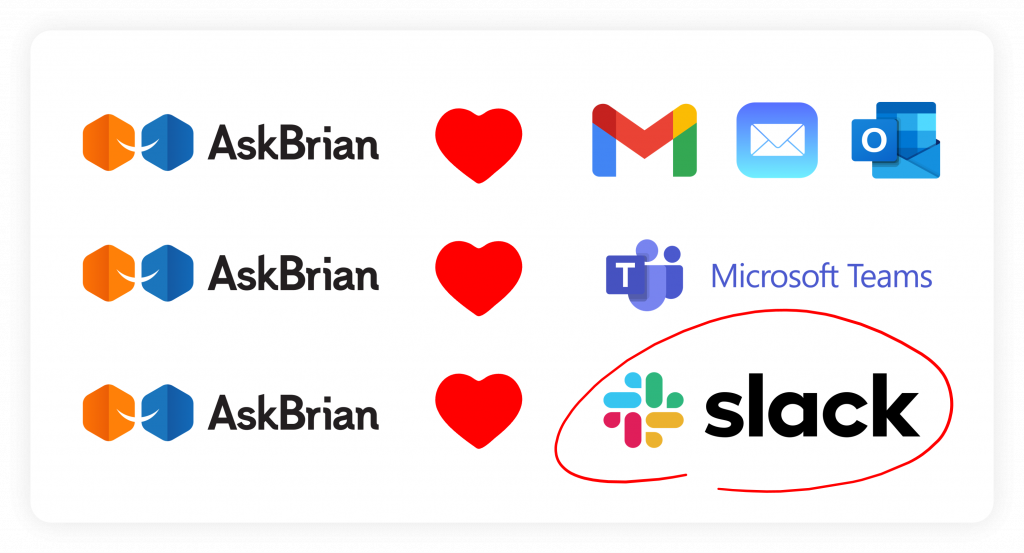 As always, it is super simple with Brian
Please consider that Brian started to communicate via Slack in December 2022, we are improving your Brian-Slack Experience while you read these lines.
Thank you for your support. Ideas or feedback? Contact us!
Not having Brian access yet? Start a free trial or book a free demo with us, we love to win new friends for Brian!