Brian is shaped be our complementary and diverse team – Join us!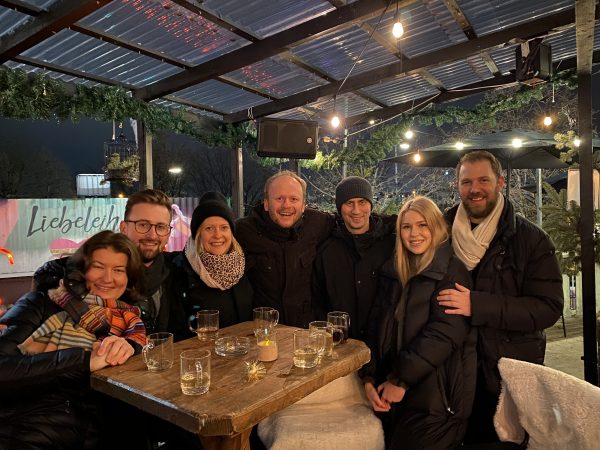 Founded in 2018, AskBrian GmbH is a startup specialized in applied artificial intelligence. AskBrian connects human talent, state-of-the-art technology, industry data, and company insights through fast virtual correspondence in natural language.
The company's core product is Brian, an AI-powered digital assistant dedicated to providing a competitive edge to organizations, teams, and professionals across all business sectors.
We like to have some fun too
We work hard, but we like to celebrate and enjoy the time as well! In 2021 some of us did a one-week offsite on Feurteventura – productive, fun, just cool we think! Check the video on youtube.
We are searching for talent – Reach out to us!
We are looking for exceptional talents to extend our team. What we offer: A unique product, dynamic environment and significant potential for growth.
We are looking forward to your application!