In today's turbulent and ever-changing economic climate, there has never been a better time to be a freelancer. Across all sectors of industry, the self-employed, stand-alone professional and freelance workforces are accelerating, and with it, the availability of freelancer tools and apps on the virtual market to add to one's digital toolbox. 
This professional trend began getting recognition in 2014, when the freelance workforce grew three times as much as other U.S.-based workforce sectors, and now in 2021, it hasn't slowed its pace. In fact, with current statistics of around 58 million active professionals and counting, freelancing is projected to become the majority workforce by 2027 in the U.S. market alone.
Innovative and agile companies have increasingly begun to followed suit with the trend in order to obtain and hire the most skilled workers they can attract. In a 2018 article from Bloomberg, it was announced that Google, as one example, currently has a higher percentage of freelance/contracted workers (around 54%) than permanent employees (46%).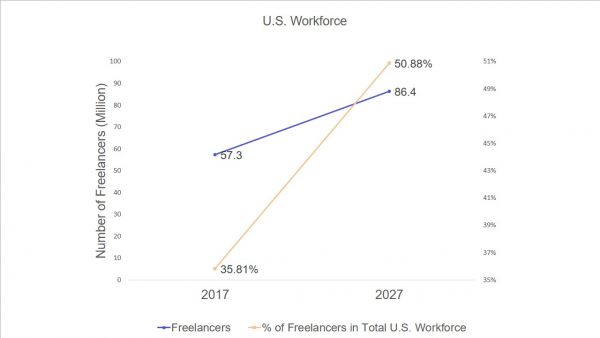 However, with this growth, and with the freedoms and flexibility that come with freelancing, there are also some notable downsides. One study revealed that 54% of freelancers believe that the current freelancing market and job availability will rapidly diminish within the next 20 years. In the same study, 55% of freelancers attributed this concern to their awareness of advancements being made in artificial intelligence (AI) technology, while only 29% of full-time workers expressed concern about AI technology.
As an outcome of this, the self-employed and freelance workforce are proactively preparing for a future where AI and other technological advancements may make existing jobs obsolete. The aforementioned study goes on to share findings that twice as many freelance workers participate in new skills-related education, professional development courses, and take part in more widespread learning opportunities than their full-time contracted counterparts. What else are freelancers doing to stay competitive in their growing workforce sector? Actively looking for new ways to increase their productivity, and in order to do this, taking advantage of the best freelancer tools to add to their digital toolbox available today.
Freelancer Tools For Your Digital Toolbox 
If you're currently a freelancer, self-employed consultant, or stand-alone professional, you may be asking yourself; what can I do to make sure I maintain a competitive edge? Torsten Krüger, Optimisation Consultant extraordinaire at 4Change,  had the same thought, and shared with us at AskBrian his insights in a recent collaborative webinar.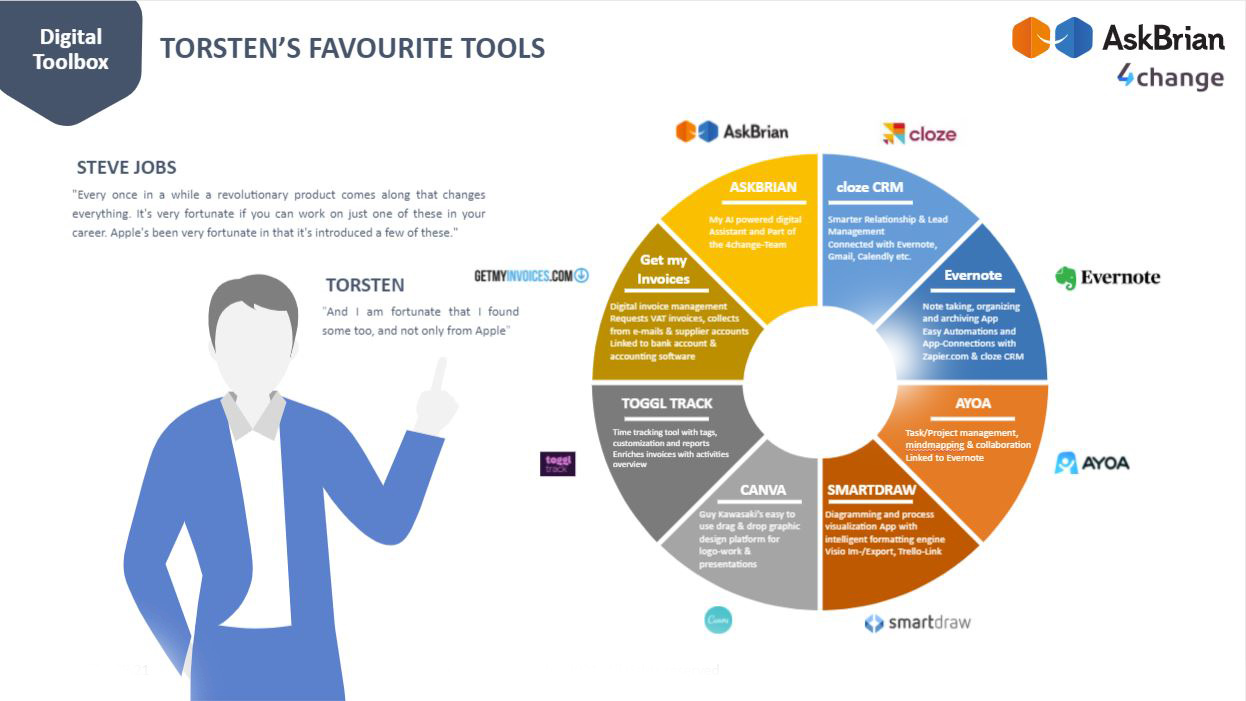 This article goes over his insights, covers some of the top freelancer tools to help you stay ahead of the game, and teaches you how to use AI technology to help you achieve productivity, optimize your workflow, meet deadlines faster, and 'wow' customers and clients alike. 
Freelancer Tool One:
AskBrian
Brian is an AI-powered digital assistant, who integrates selected data sources and the best digital services available—no matter if it comes to translations, financial information, OCR or industry insights—Brian is ready and waiting to help you.  
I haven't seen something like AskBrian on the market before and I am hooked by the impact on my work. It is an absolute time-saver. Especially when working on translating presentations as being part of international installations.
-Torsten Krüger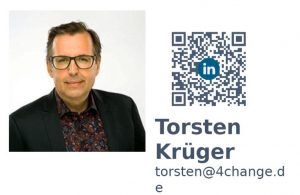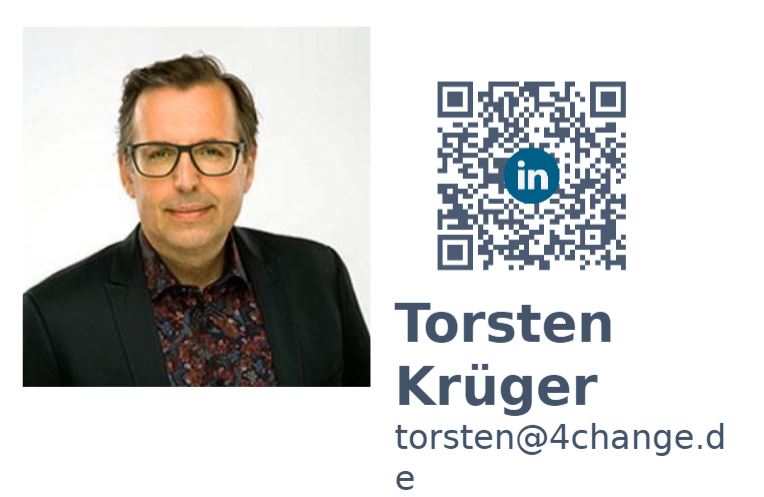 Brian adds value and helps freelancers / stand-alone professionals by maximizing their daily productivity and efficiency through an easy-to-use virtual assistance service that handles the day-to-day tasks that can bog down professionals and waste their precious time. Boasting over 17 skills and counting (from file translation, file handling, slide graphics, research, and much more) users simply have to sign up for a free trial on the website, email brian@askbrian.ai with a specific skill/task request, and expect a reply in three minutes or less; it's that simple. 
Freelancer Tool Two:
Cloze 
As a CRM tool, Cloze is as pretty 'close' as you can get to be the perfect tool. Cloze defines itself as a 'Smart CRM and AI Assistant in One', and boats smarter relationship and lead management abilities. Along with this, Cloze connects with Evernote, Gmail, Calendly, and much more. This comprehensive tool can keep track of your email, phone, and text correspondences. Cloze can organize your data based on your preferences (contact name, company name, meeting agenda, etc.), and, much like Brian, aims to reduce day-to-day busywork. 


Freelancer Tool Three:
Evernote
This notable tool is a must-have for any professional's digital toolbox. Evernote allows for note-taking (as the name would suggest), organizing, and has a handy archiving application. It allows for easy automation and connects with other apps like zapier.com and Cloze (abovementioned). With this tool, users can 'capture anything, keep it together, find it fast, and take it anywhere'—an ideal organizational solution for any freelancer, consultant or stand-alone professional.


Freelancer Tool Four:
AYOA
This freelancer tool, available for free or via a subscription-based pricing structure, is great for task and project management, mind-mapping, and collaboration with customers or other stakeholders. As an added bonus, it even links to Evernote along with other creative-type apps. Ayoa describes itself as 'a fun all-in-one online whiteboard and mind mapping app where you can brainstorm ideas, work together and get things done', and is just that; a fun tool. If you're a visual creative type, be sure to add this to your digital toolbox. 


Freelancer Tool Five:
SmartDraw
Diagramming and visualization have never been easier than with SmartDraw; an intelligent formatting software engine with Visio import and export functionality, and links to Trello. Whether it's a flowchart, an organizational chart, or a network diagram for an enterprise, or a floorplan or a landscape diagram for a small business or individual, SmartDraw helps everyone visualize anything. SmartDraw is the best way to capture and share complex information and collaborate on projects and initiatives of all sizes.


Freelancer Tool Six:
Canva
Launched in 2013, Canva is an online design and publishing tool on a mission to empower every freelancer, professional, and beyond to design and publish anything anywhere. Though their site can be a bit overwhelming at first, as they offer a plethora of design options and templates, Guy Kawasaki's easy-to-use-drag and drop graphic design platform is perfect for everything from personalized logo work to corporate presentations. Start exploring design and publishing possibilities today! 


Freelancer Tool Seven:
Toggl
From their fun and engaging website to their widespread integration abilities, this tool is definitely one to add value to your digital toolbox. With a wealth of resources in addition to standard time-tracking capabilities, Toggl invites users to get their remote-working, time tracking, project planning and hiring best practices all in one place, straight from the experts at Toggl. This time tracking tool has the added benefit of tags, customization options, reports, and enriched invoices with itemized activity overviews. Give Toggl a try! 


Last but not least, GetMyInvoices is a virtual invoice management and automation tool that works to simplify the accounts payable process. This tool is great for digital invoice management, payment requests, and VAT invoices. It even collects data from emails and supplier accounts, and links to your bank account and accounting software. Invoicing made easy! streamlining tedious accounting tasks and everyday operations by mitigating errors while saving costs and valuable time.


If you enjoyed this article and learning about freelancer tools, watch the recent webinar recording
'
Broaden Your Freelancer Digital Toolbox With Brian
', and follow along with the slide deck on
SlideShare here
.