–Access Brian Immediately–
STEP 1: Typical process in consulting
It is that easy:
Sign up for a free trial:
– 14 days
– All skills of Brian
– No credit card required
– No software to be installed
Ten minutes after your confirmation email, you are good to go!
It is that easy:
In the free live demo session we will:
– Present Brian and his skills
– Learn about your situation and needs
– Answer your initial questions
– Discuss next steps
It only takes minutes to provide 'trial access' for you, your team, or the entire company!
STEP 2: Checklist for onboarding & (re)activating users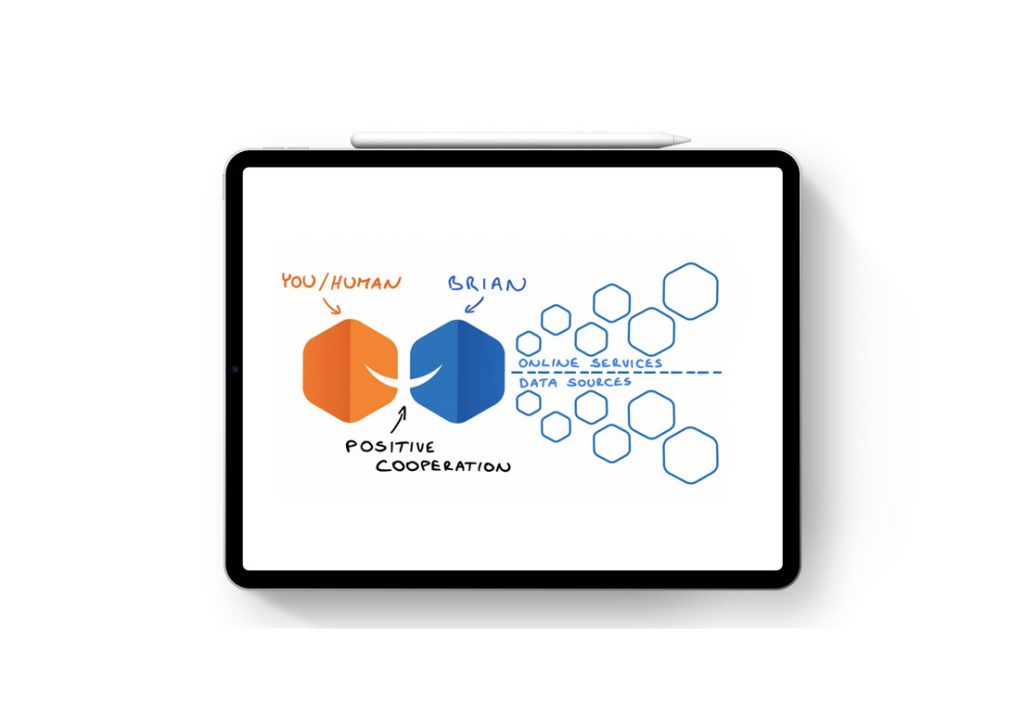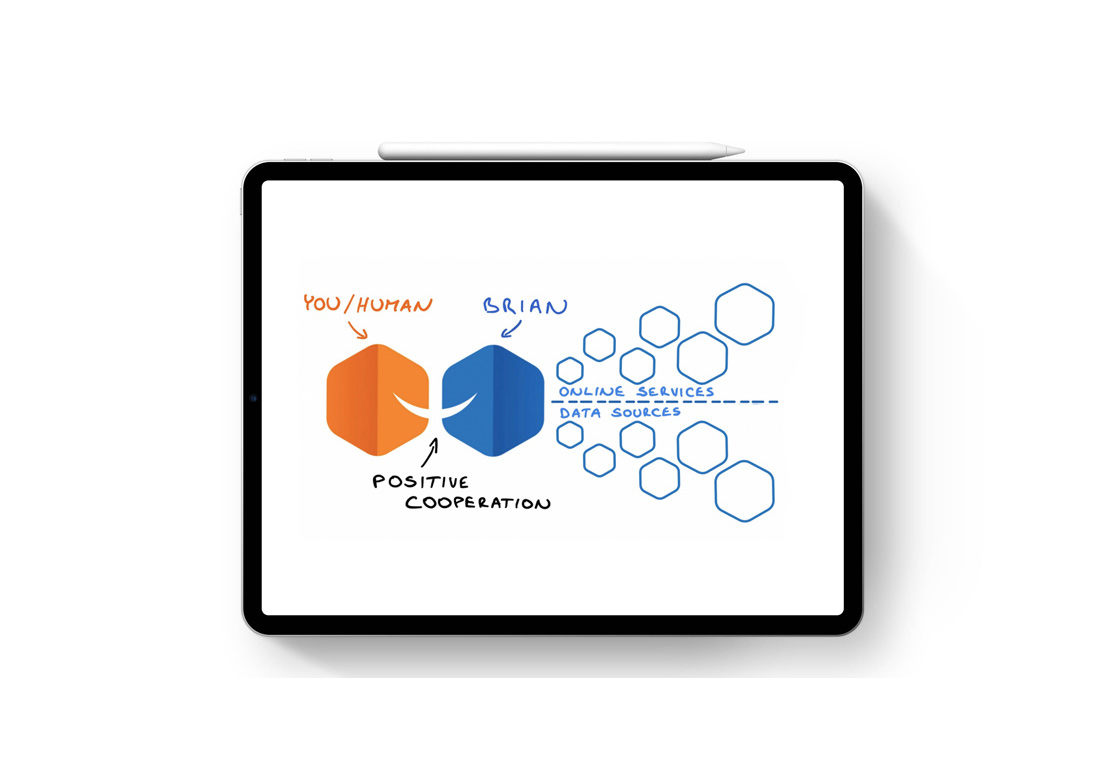 Brian has multiple talents powered by selected digital services and data sources.
A few hints on how to work with him:
Keep your requests short and crisp!

In each request, ask for one skill and one 'thing' only (e.g., one company, one industry,…)

Brian's mother tongue is English, but he talks 100 languages.

He delivers within 3 minutes, 24/7.
Enjoy!
– Brian's help is just one email away –


Working with Brian via email:
The great thing about email: everyone uses it!

Email Brian your tasks, requests, and general questions: brian@askbrian.ai

No hardware, or software download needed

Write to Brian for assistance as if he was human, using natural language!
– Emailing made even easier–
Brian's magic Click-to-Ask links:
Designed to make your work with Brian easier

You find the magic links on this webpage, in Brian's signature or in his work results

Click on a relevant 'Click-to-Ask' link, and draft your next email instantly

Here you can find some hints on how to use these most efficiently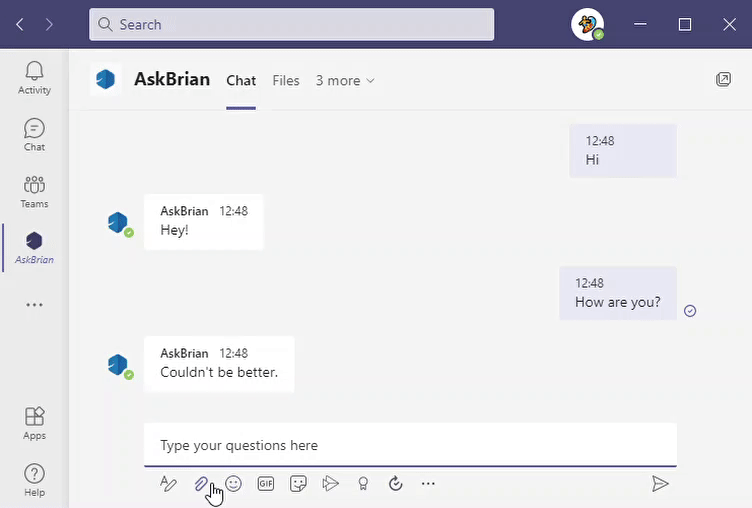 Brian via MS Teams:
Even faster response times

Higher convenience

Ultimately leaving the email-age

Benefiting from all skills of Brian
STEP 3: Assets & resources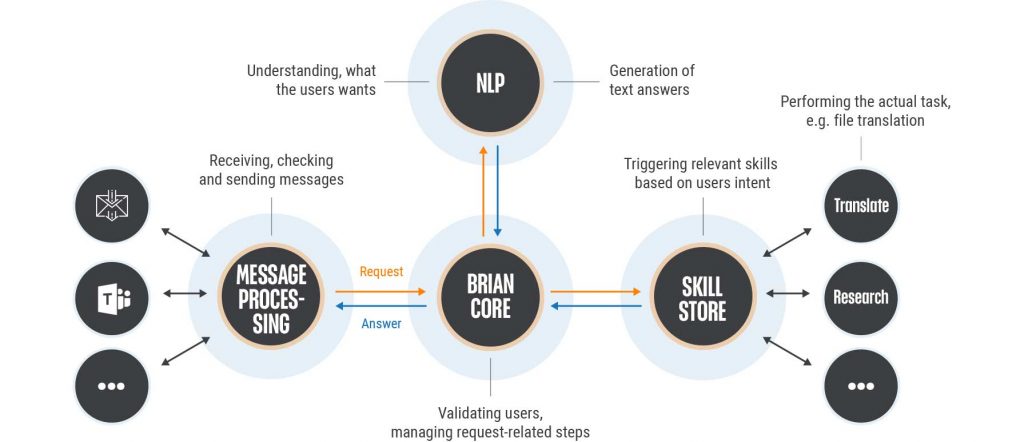 We continuously develop Brian's skills further:
Multiple skills in one 'tool'

Transparency about sources and providers

Hints how to be improve your experience
Even more options for larger clients:
Customized look-and-feel of Brian's results

Individual skill development and /or integration

White label solutions
Make sure you're getting all the benefits of Brian with more insights into:
Troubleshoot any problems away, and get back on track with Brian!
Get to know your new AI digital assistant, and unlock your potential
Best for teams and companies: an interactive Brian demo session, tailored to your specific needs.