You successfully registered and you can start using Brian for free now!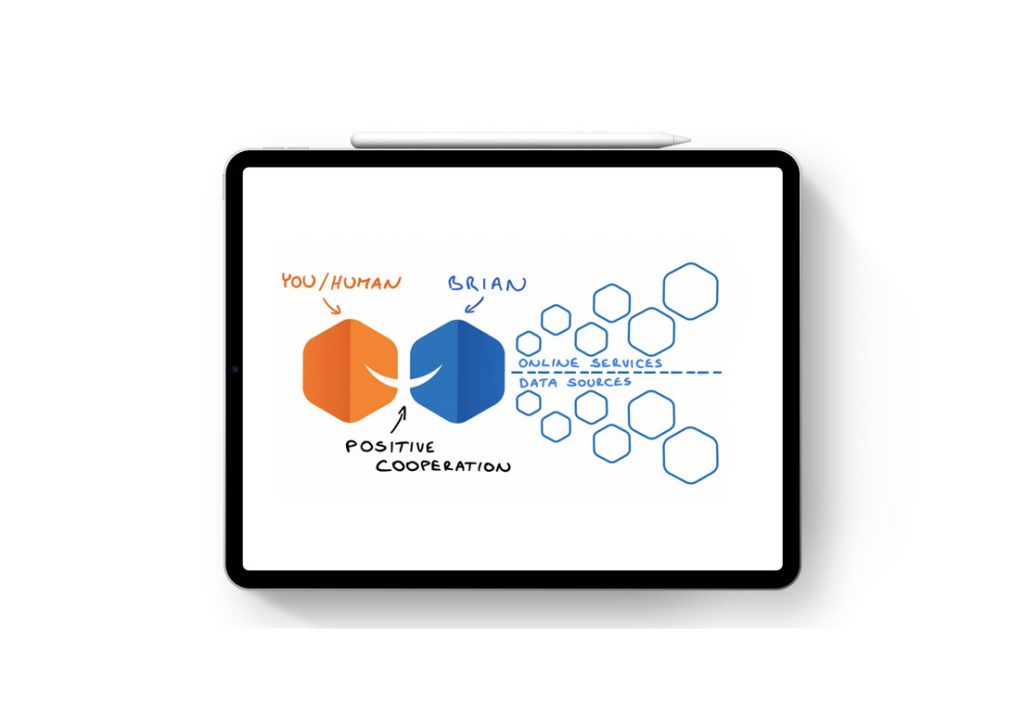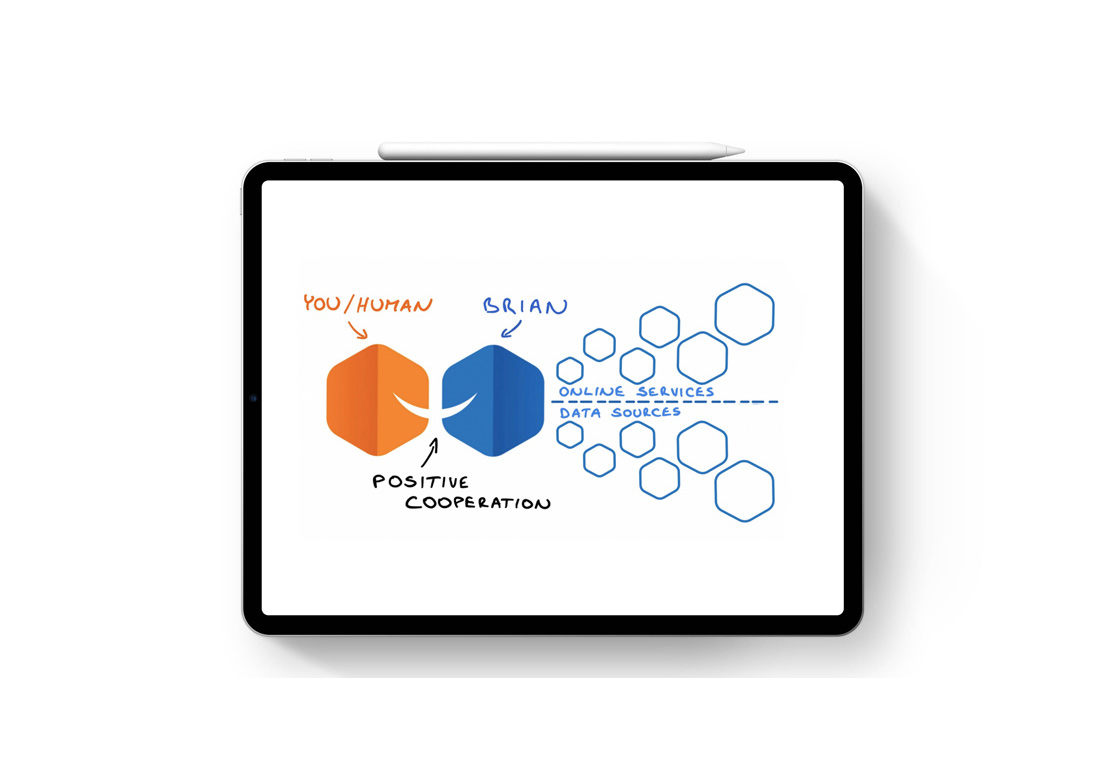 What next?
1. Check our 'Welcome to Brian' video (3 mins)
2. Ask Brian 'What are your skills' via brian@askbrian.ai
3. More questions? Visit our FAQ page
Note: Your account will be active in 10 minutes at the latest
Brian for your team or company?
Let's talk about your needs and our business offerings