I got to know AskBrian at a StartUp Pitch competition on "marktforschung.de", where I was a jury member. The pitch deck including the live performance convinced not only the jury but also the audience. Then it was clear to me relatively quickly: We need AskBrian in market research!
Bernd Wachter, CEO of Psyma
Psyma is an international market research company that researches with passion and enthusiasm in over 40 countries worldwide.
The personal service, commitment, flexibility, sustainability and expertise are the reasons why Psyma is entrusted with more than 1,000 projects for over 300 clients – every year. Psyma delivers customized solutions for clients' market research needs, using innovative and reliable techniques to provide valid results and market insights.
Psyma looks beyond the objective, measurable criteria, and explores the motives that drive behaviour – across cultures, borders and around the world. Passionate employees know their customers' target groups and markets.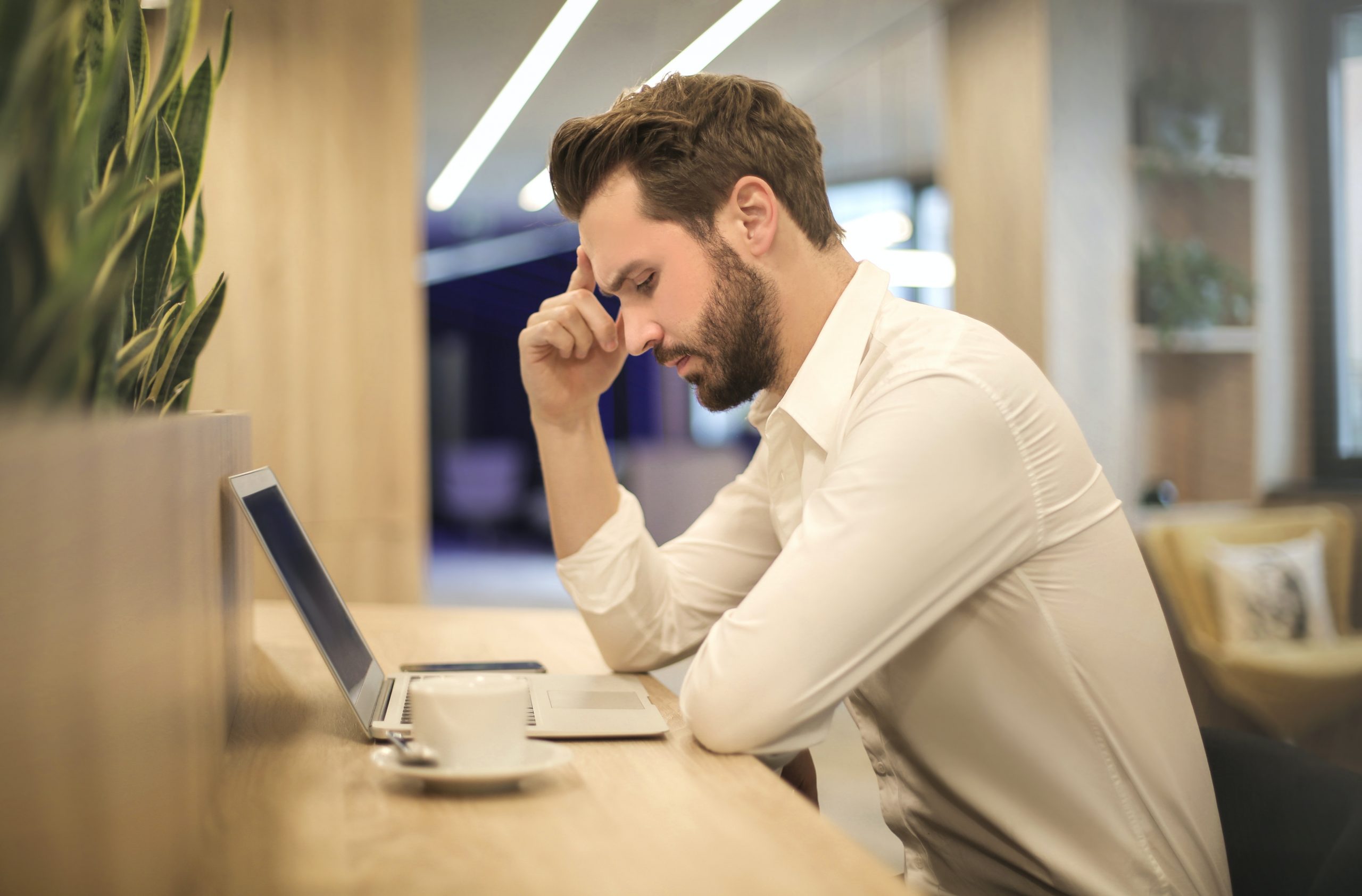 Because Psyma operates internationally, documents have to be translated into many different languages. Furthermore, in the area of market analysis, it is important to obtain more detailed information about an industry or individual company. For these topics, Psyma did not have a central solution until now.
With Brian, employees can translate any number of documents into more than 100 languages and do it in less than three minutes. In addition, analyses on industries and companies can be requested or a group of companies can be compared at the same time. Additionally, it is possible to convert any PDF documents into other formats like Word or Excel.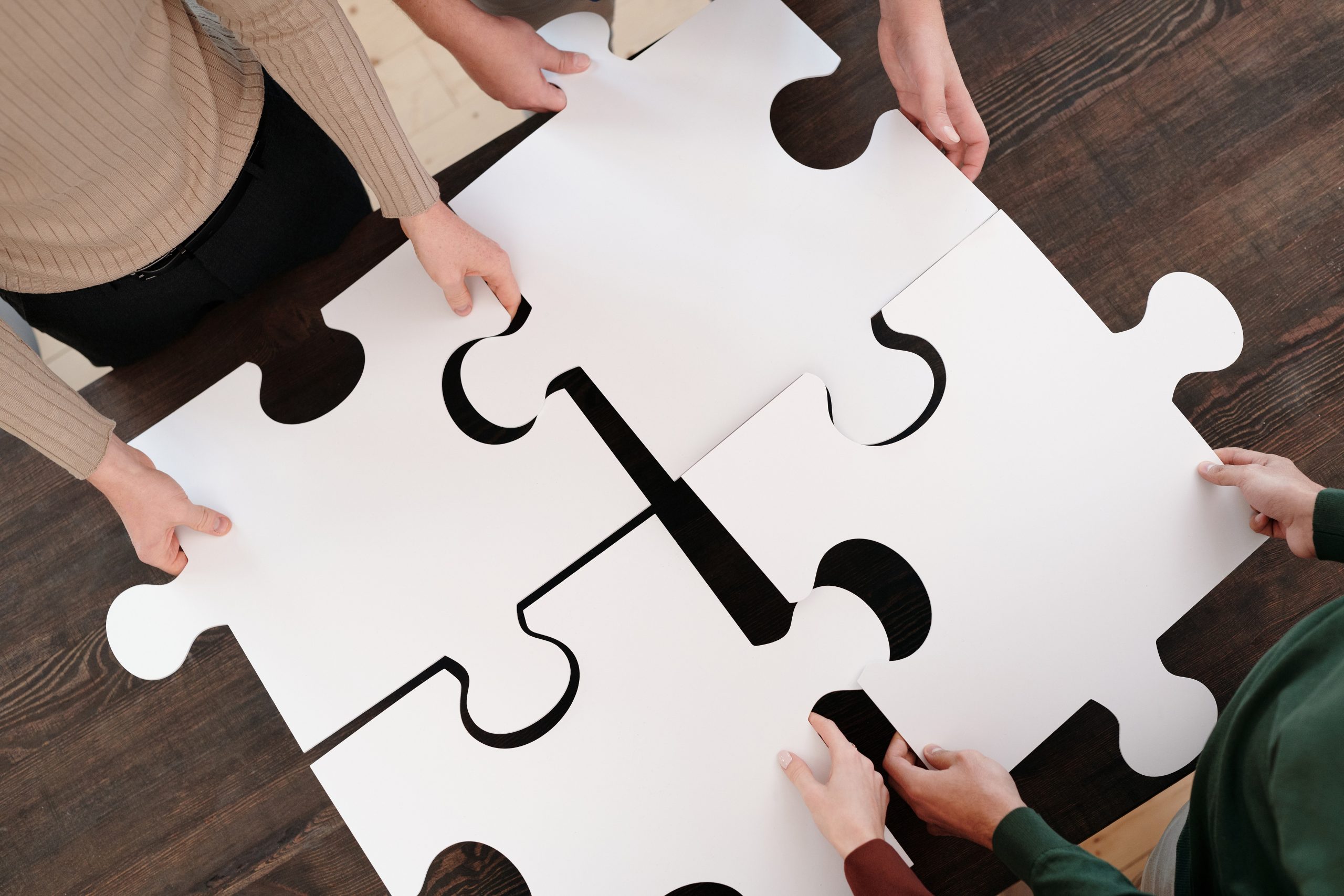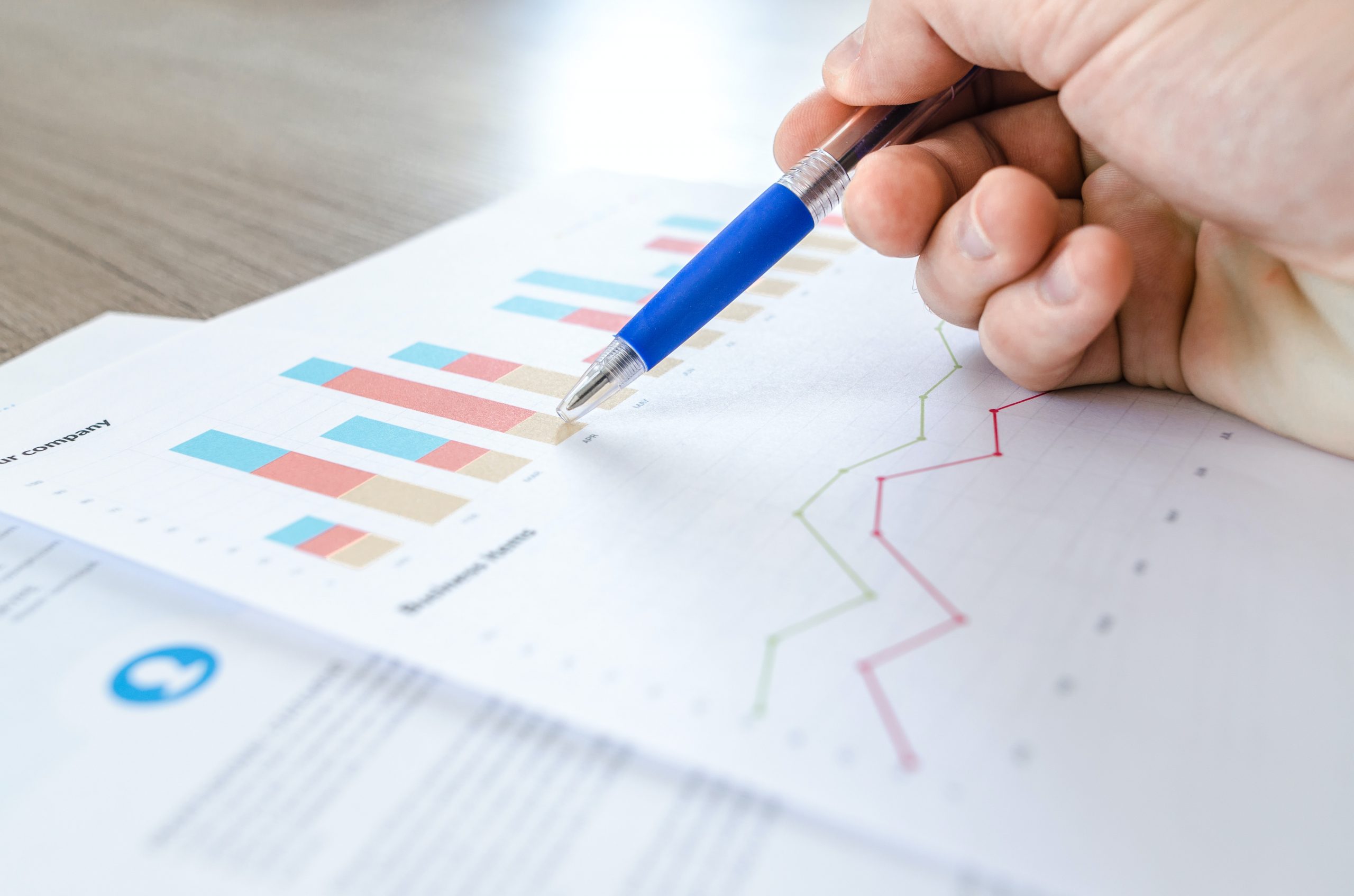 Brian saves employees countless hours of valuable time, especially when translating multifaceted documents into different languages. In addition, they do not have to laboriously search for company data, but get it at a glance. The use case of Brian in market research is a match. There is more and more reliance on AI technology and thus on the combination of humans and machines. Or in the case of Brian, human and "Brian".
Get to know your new AI digital assistant, and unlock your potential
Access Brian instantly and free of charge, or opt for a tailored skills demonstration.