How Stern Stewart & Co. became our #1 client and
how Brian helps the consultants since then
About Stern Stewart & Co.
Stern Stewart & Co. is an independent strategy boutique with a truly entrepreneurial team of independent thinking personalities. It is the centre of gravity of an open universe of cutting edge know-how, advising clients in strategy, transaction, performance and transformation. The Stern Stewart Institute is a think tank and social entrepreneur. Thinking business, economics, politics and technology with key leaders at our Annual Summit. Acting as an entrepreneur and empowering people in Africa.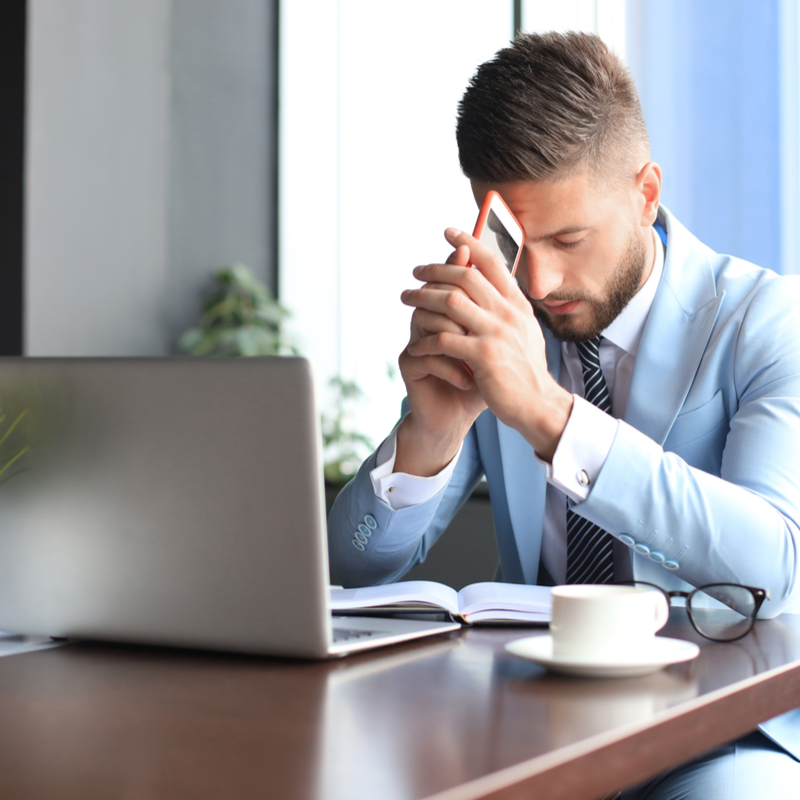 The beginnings of Brian are very closely related to Stern Stewart! End of 2017, when preparing a project proposal, the founder of AskBrian, Pavol Sikula (at the time VP at Stern Stewart) had the idea to build Brian. Always, when working on a project proposal, every hour and every helpful input helps to increase the chance to win a great and exciting project.
When writing project proposals, it is always also about researching of company information, translating case studies, searching for ways how to increase the appeal of the presentation using creative slide graphics… This kind of recurring task takes too much time and focus. 
This was how the beginning of the idea to build a digital colleague, who never sleeps, who knows the best data sources and digital services and who supports the human team by performing all tasks within 3 minutes.
Stern Stewart was the first client of the independent AskBrian GmbH to benefit from the Brian services. Since 2019, Brian:
– conducted over 2,000 secure file translations
– provided over 1,000 graphical inputs for presentations
– Converted over 500 files and
– Analyzed hundreds of private and public companies
… at Stern Stewart Brian became a truly integrated and valued member of the team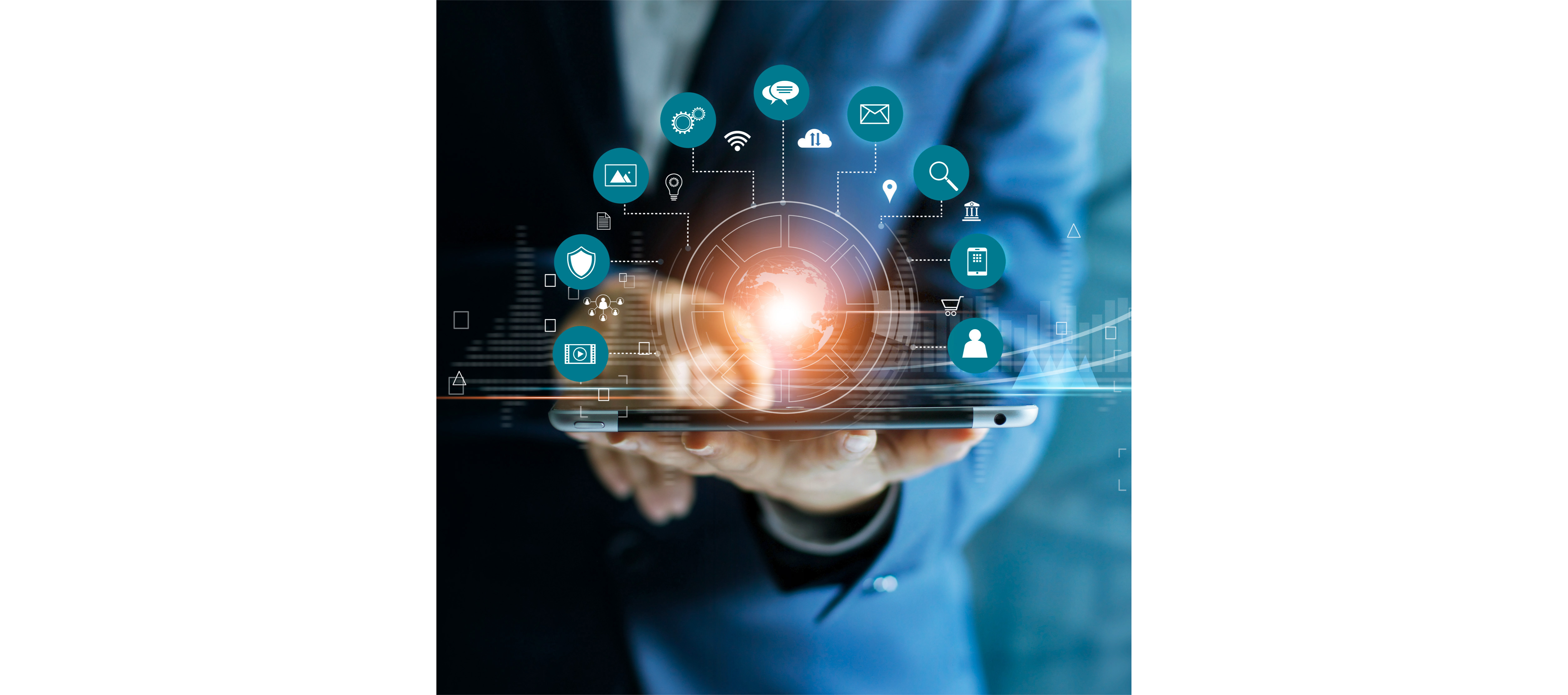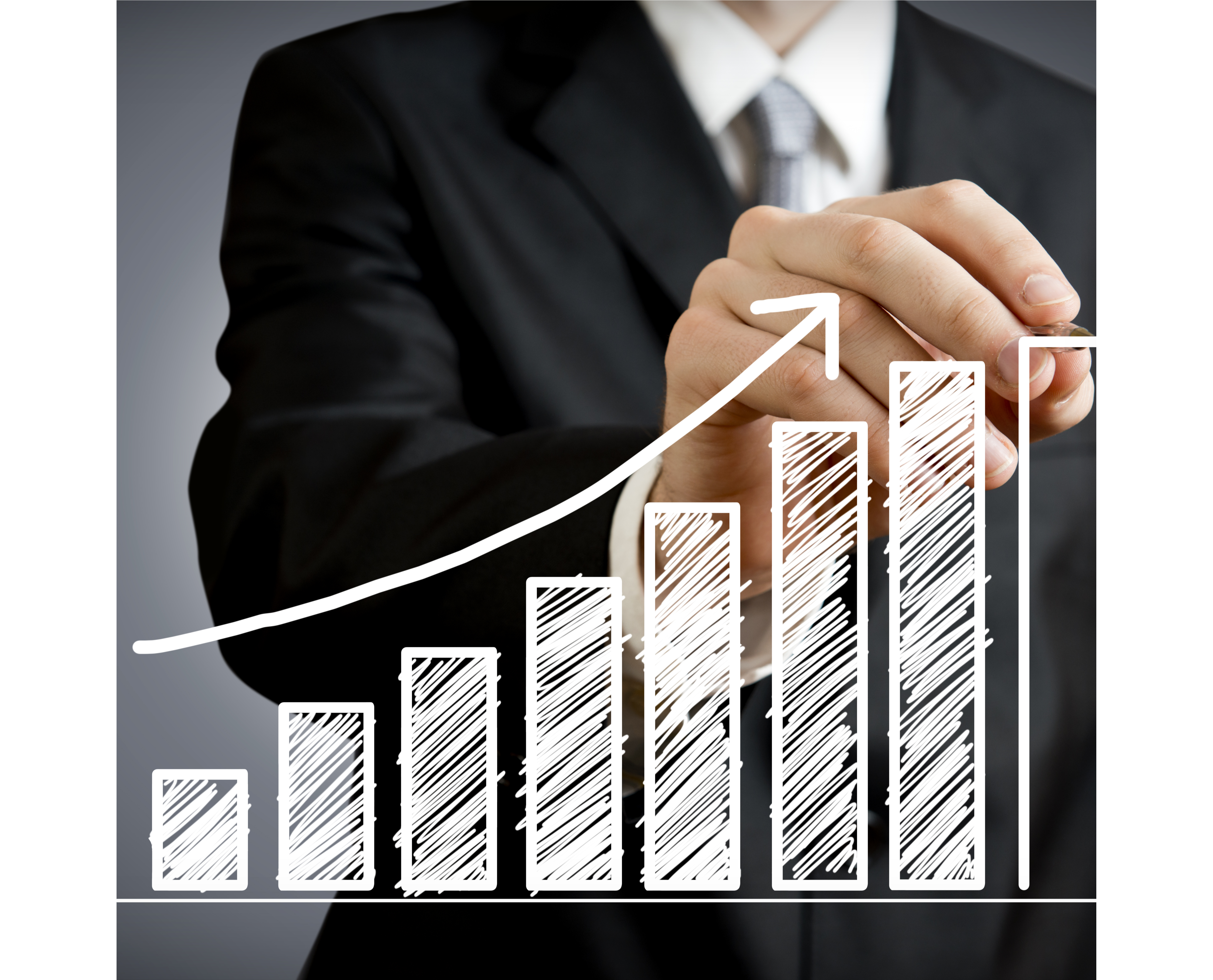 In his first two years at Stern Stewart, Brian saved over 2,500 hours of precious time. Time, which the consultants invested into creative, analytical work and insightful interactions with clients.
Increasing the efficiency of repetitive tasks and winning more time for value-adding activities leads to higher customer and employee satisfaction. Now Brian learns to answer also the most frequent internal questions pushing knowledge management to the next level.
Get to know your new AI digital assistant, and unlock your potential
Access Brian instantly and free of charge, or opt for a tailored skills demonstration.