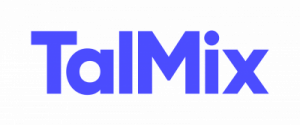 How Brian benefits the freelancers & consultants at TalMix
Brian as a tool is perfectly suited to support and take our business talent by the hand and provide them with the tools needed to be successful in their freelance careers. It makes their project work much easier, because Brian saves time, and ultimately, additional work and effort. Furthermore, the possibility of our cooperation with AskBrian makes us even more attractive as a service provider for our clients.
Nicola Hatfield, Network Development Executive, Talmix
Talmix unlocks the power of the extended workforce through its Talent Marketplace. The Talmix marketplace uses proprietary technology and datasets to deliver Business Talent on demand from its global network. This always forward approach drives critical projects with a fast, convenient and precise way for teams to extend bandwidth and expertise, creating the right mix of talent to deliver successful outcomes. Central HR and procurement teams also benefit from insights on external talent usage, skills, experience, and costs. As the use of talent platforms increases to address talent challenges in global corporations, Talmix becomes the marketplace of choice for the top-tier talent that will drive transformation in business.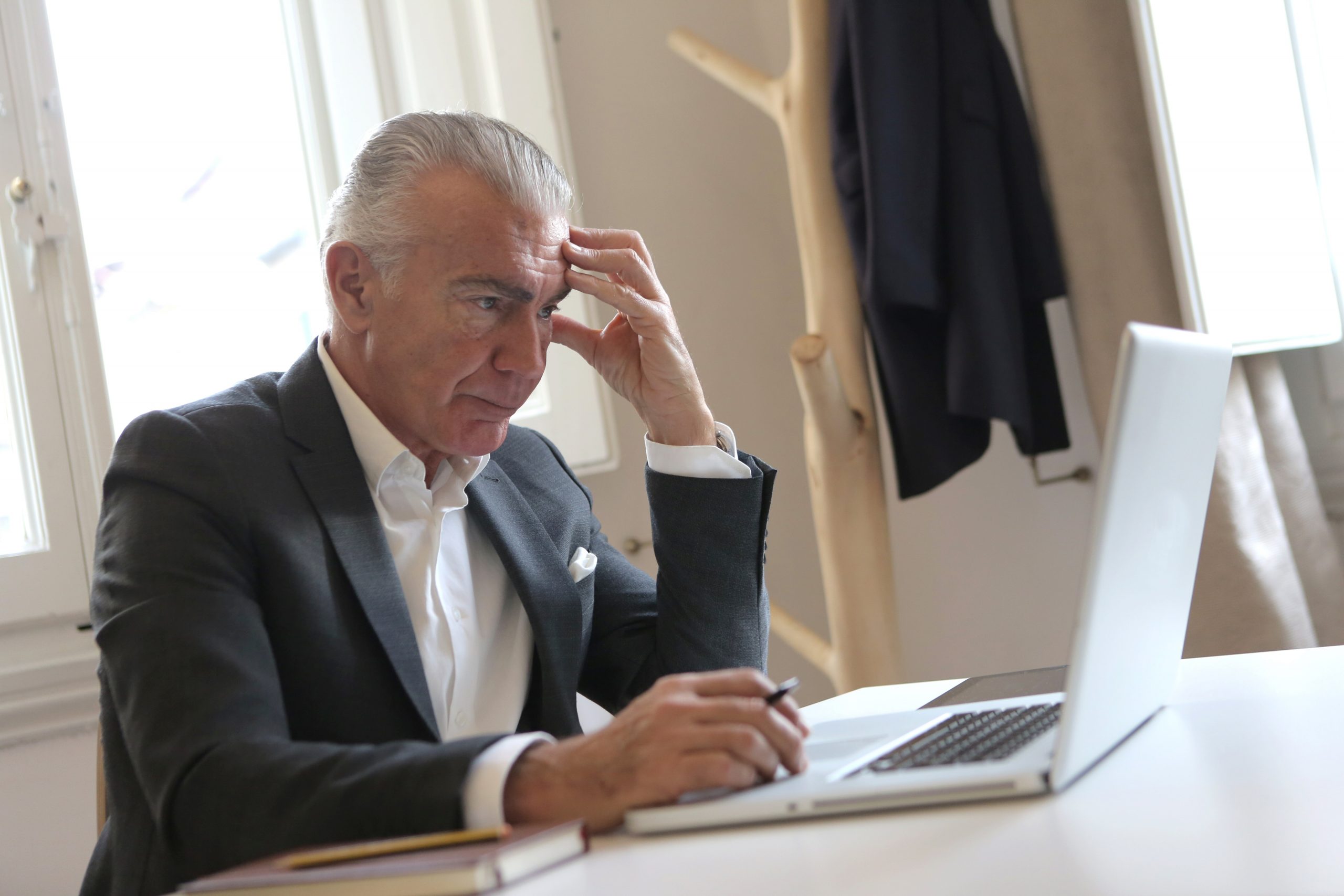 TalMix supports their freelancers by centrally selecting and providing useful tools for everyday work. Their goal is to optimize the performance of the business talents in order to be able to offer good quality of work to the companies receiving it.
With the incorporation of Brian, TalMix has added another tool to its impressive repertoire, providing all-around support for business talents thanks to Brian's wide range of capabilities. Especially within the realm of data access. Through Brian, TalMix consultants can now close the otherwise large gap compared to big consultancies as a competitor, or even surpass them. 
For freelancers, Brian provides value by offering translation services for over 100 languages. In addition to this, Brian can convert many different file types and documents, as well as provide a large number of templates, icons, and more for creating presentations. TalMix users even benefit from discounts on their Brian subscription, and can even access a free month of use upon successful referral.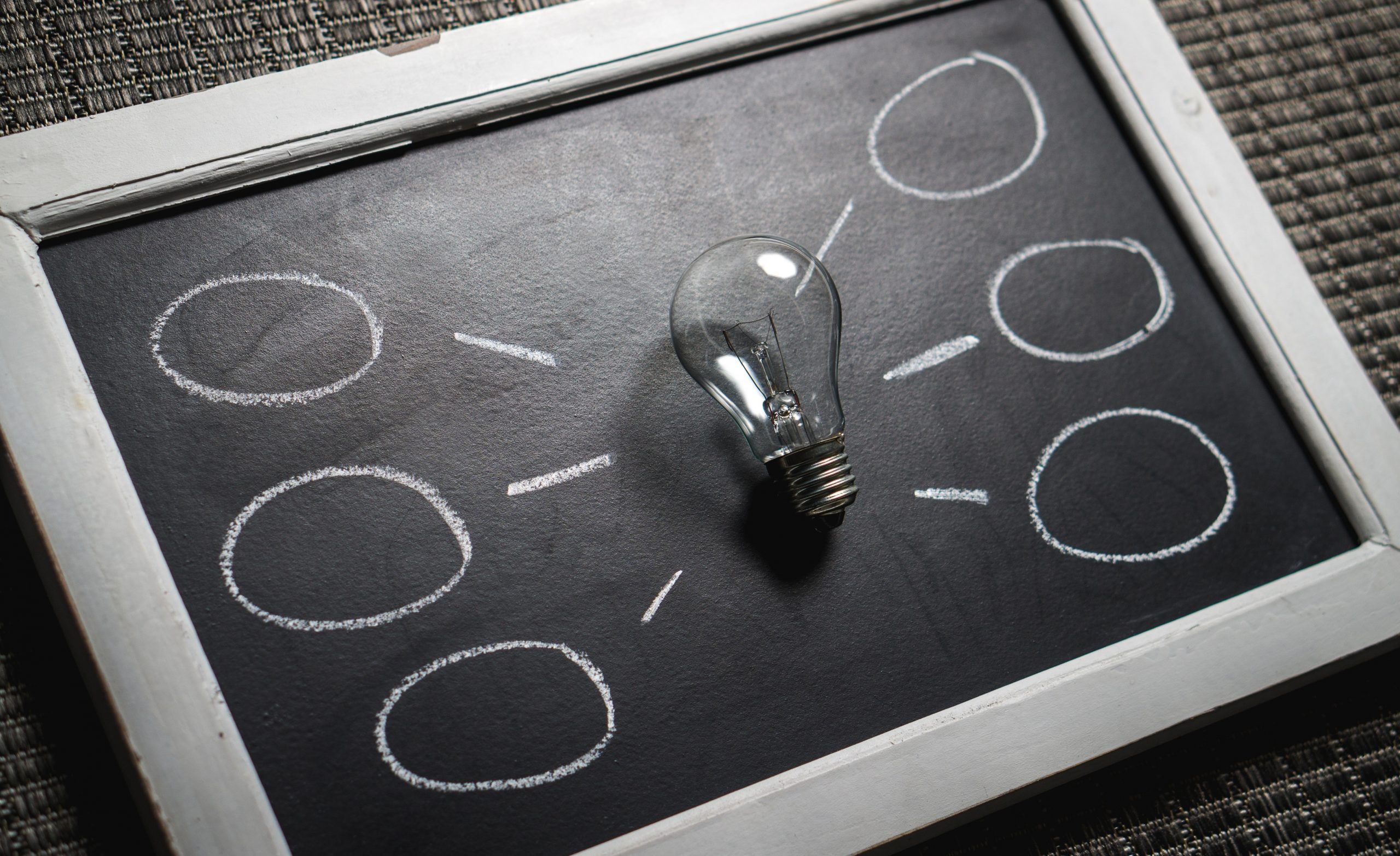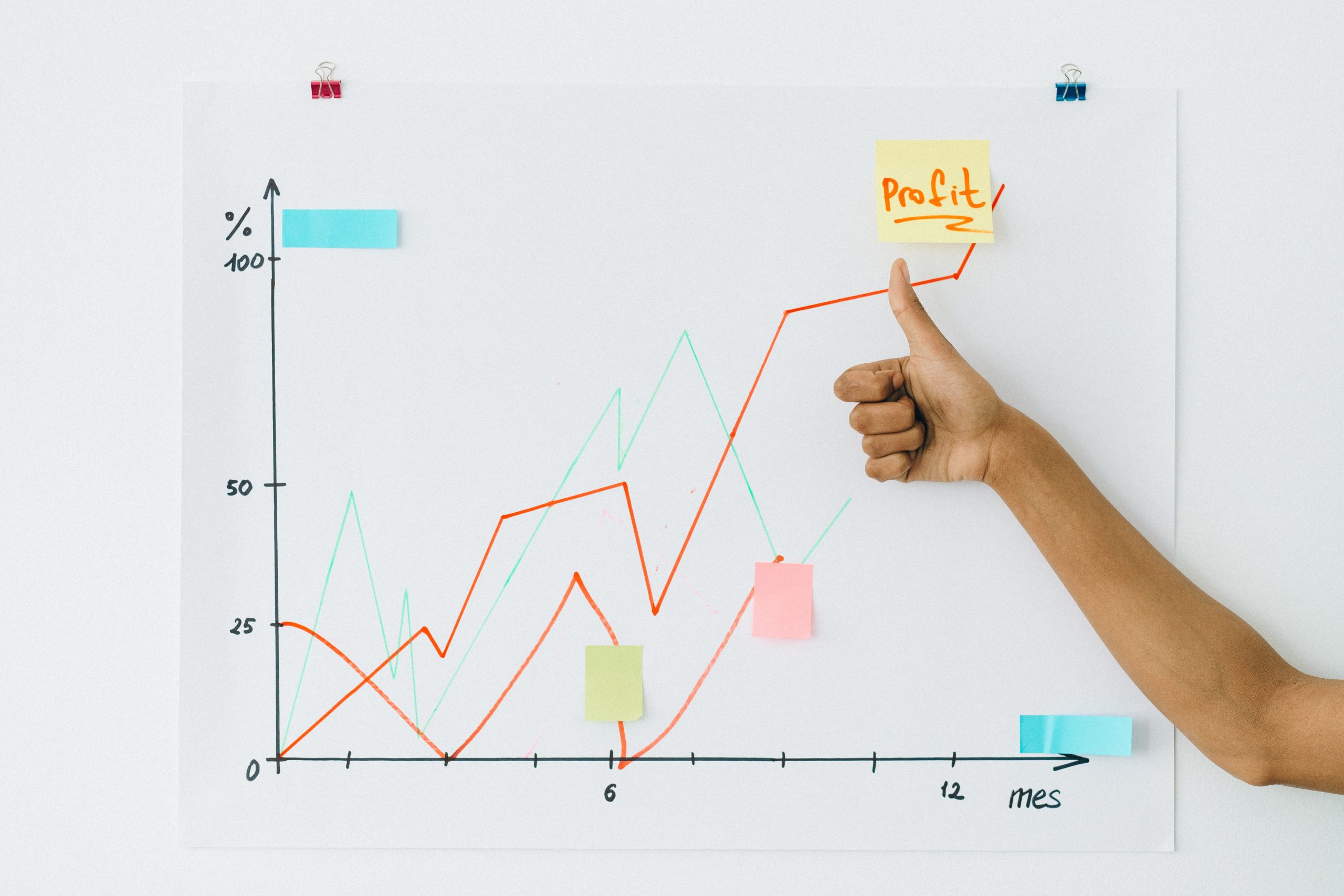 Freelancers can profit from Brian's full set of skills to boost their performance, save time, and focus on being competitive against competing consultancies; ultimately giving TalMix a stronger selling point to clients.
Get to know your new AI digital assistant, and unlock your potential
Access Brian instantly and free of charge, or opt for a tailored skills demonstration.